How to Extract and Place an obb file?
This guide is for the installation of a game that has an obb file.
Required: You will need a file extraction app to extract and place the obb file. I am using ZArchiver.
Follow these steps:
1. Open ZArchiver. Grant permissions for memory and navigate to the "Download" folder where apk and obb files are downloaded.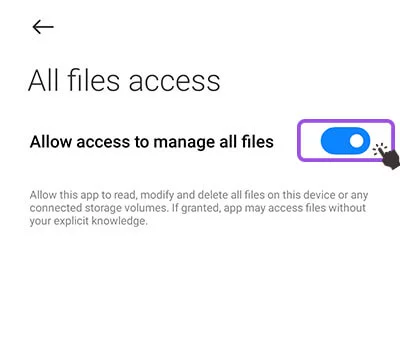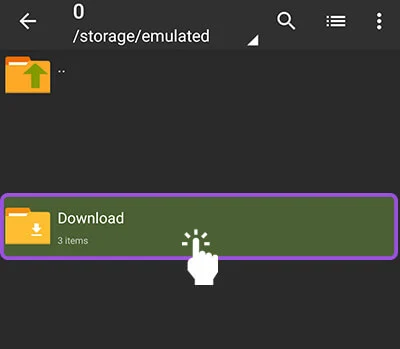 2. After finding the apk and ZIP obb file, Install the APK by clicking on the APK file.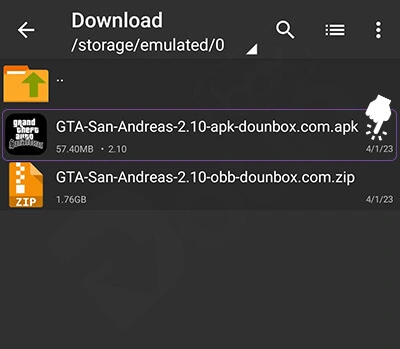 Select "Install" from the list of options that appear.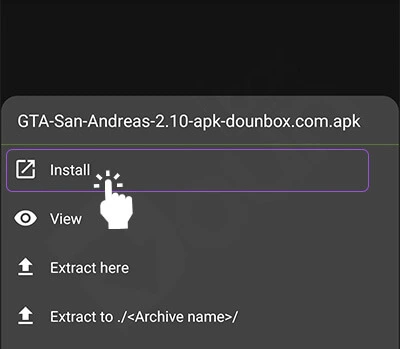 3. After this, a box will pop up, and you will be required to click on "Install."
ZArchiver needs one-time permission to install apps on your mobile:
"SETTINGS" > "Allow from this source" > "OK" > Back.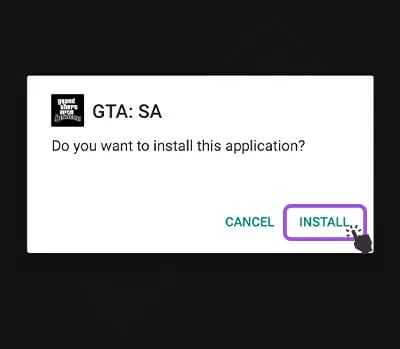 Wait for the installation to complete. Then click on "Done."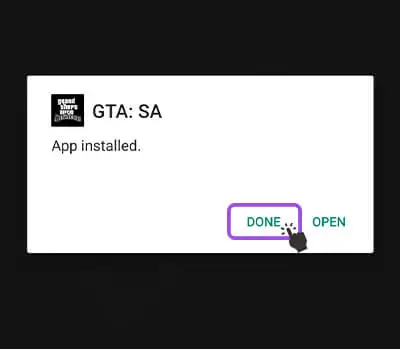 4. Click on "OBB zip file" and select "Extract…" option.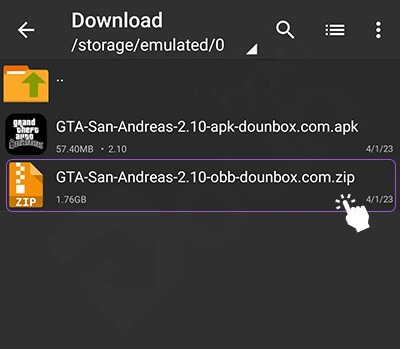 Click on the "Back Button"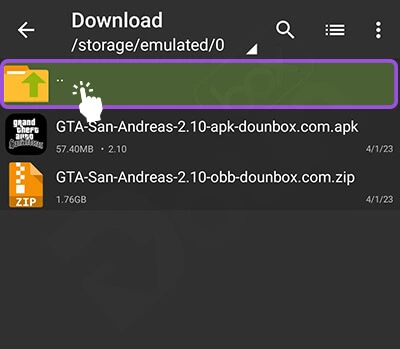 Find the "Android folder" and open it.
Then go to "obb"
ZArchiver needs one-time permission to extract obb in obb folder:
"OK" > "USE THIS FOLDER" > "ALLOW"
Now Tap on the "Unzip icon" at the bottom right.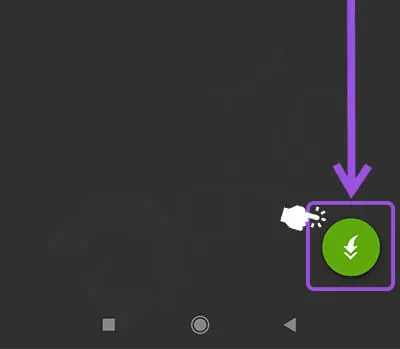 Wait for the unzipping process to complete. Once completed, you will receive a notification of "Archive successfully decompressed."
5. Apk and zip files are no longer required. Select and then delete them to save memory.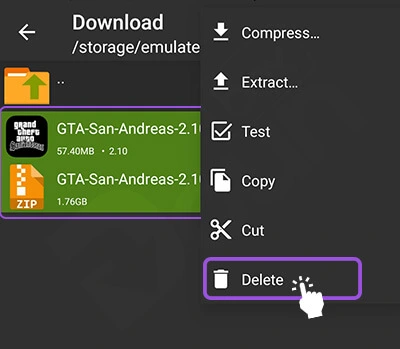 6. Return to your device's home screen and find the game installed.